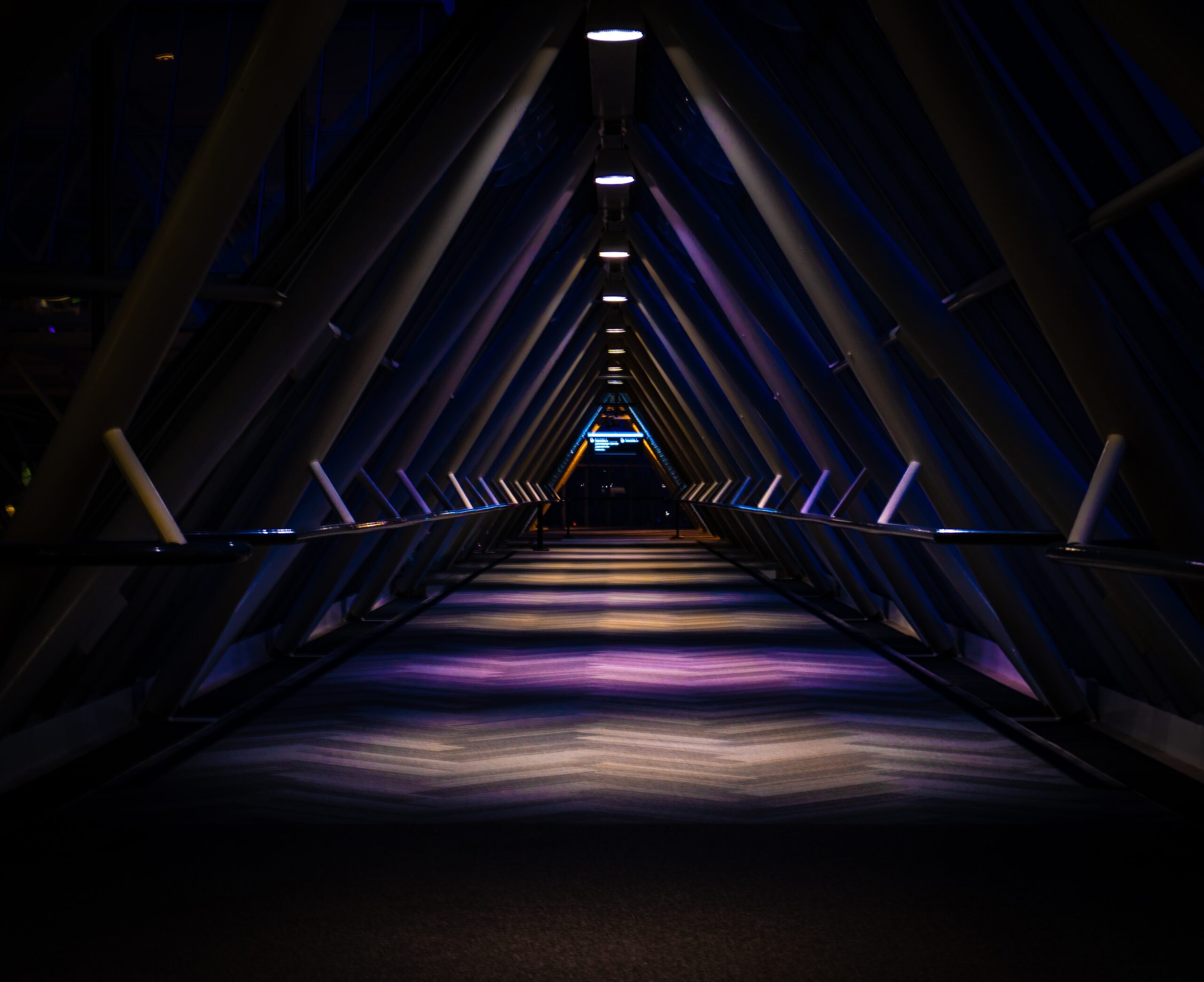 Cloud Scale Voice Solutions at your Finger Tips
Building on the foundations of CloudPBX and Astera, Next Gen Voice simplifies your voice experience by knowing what you need your customers need, and automating your entire business process.
Leveraging state of the art machine learning and artificial intelligence Next Gen Voice brings the technology big-tech relies on into the hands of small businesses across Australia.
Automate Business Process
Next Gen Voice learns from your interaction with your customers, building a dynamic AI model that can predict the correct answers to your customers questions. More than that, it can even help your customers explore answers to questions they didn't know they had!
Quick Adoption
By leveraging supervised learning, the platform can perform routine tasks on your behalf, reducing the manual work required in your job. Are you a plumber? You can train the system to unclog a toilet. Are you an accountant? The system can file those annoying ATO returns for you. Are you a doctor? Offload the administration of troublesome COVID vaccine. Next Gen Voice can do it all.
Cloud Scale. Micro Architecture.
By leveraging Real World's industry leading cloud scale system, we've designed a new cloud-scale Micro Architecture that we call Tiny. Tiny allows our neural networks to run on even the smallest footprint servers, but achieve mega results. Leveraging our global network, we've deployed Tiny as an edge process right around the globe. As 5G continues to role out, and we focus on the edge-compute world, Tiny's small footprint but mega skills ensure that it is the right platform to scale to whatever your business needs; whether it's one or 1 million staff!
Quick to learn
Next Gen Voice's unique learning algorithm allows it to adapt to new behaviours in record time with minimal training. Our beta testing with customers suggests they can replace their entire contact centre in under 48 hours!
Launch Offer
Sign up today on a 3 year annual plan ($4999 per month) and receive the first 90 days free!*
 * Not all features available at launch date.