Microsoft Windows has many settings that can be changed to improve the security. The difficulty is know which settings to change and the impact they will have on the system. Real World has done the hard work for you and created a tool that will improve the security of your stand alone Windows 10 system.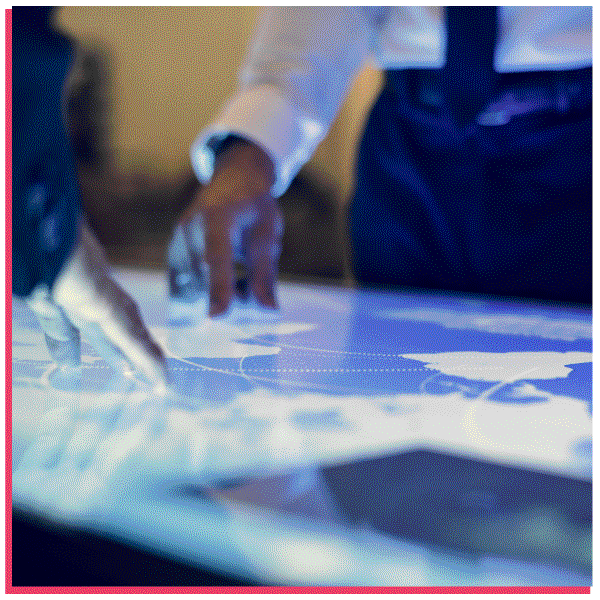 Improve the security of your Windows 10 systen
Real World's Windows Security Baseline is a tool designed to be run on a standalone Windows 10 environment. It will apply carefully selected Security Templates, Audit Policy and system settings to enhance the security of your system.
learn more about cyber security with real world
Access our comprehensive Cyber Security Webinars