Delivery Cyber Security training within your organisation needn't be hard. With our Automated, AI Driven phishing simulations, in all major languages, we can deliver personalised, individual cyber security training and simulations.
With real-time reporting, simulations and ongoing education you can help to improve your organisations cyber security posture, reduce risk, and deliver continued education to your team.
Studies have shown that at least 50% of Employees are vulnerable to cybersecurity phishing attempts. With training, this reduces to 5%
The training academy helps your employees and volunteers understand key cyber security concepts and learning and reducing risks to your business and data.
Stimulate Phishing Campaigns
Get practice at identifying phishing emails before your organisation falls victim. With dynamically generated content, your employees get the opportunity to identify and report convincing and realistic phishing emails.
Using advanced analytics and artificial intelligence, content is tailored to users based on their behaviour, ensuring that users are continually encouraged to identify and respond correctly.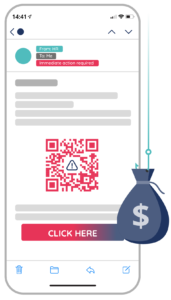 With realtime reporting, you can measure your organisational risk and incidents, and provide real-time feedback to your team and key stakeholders.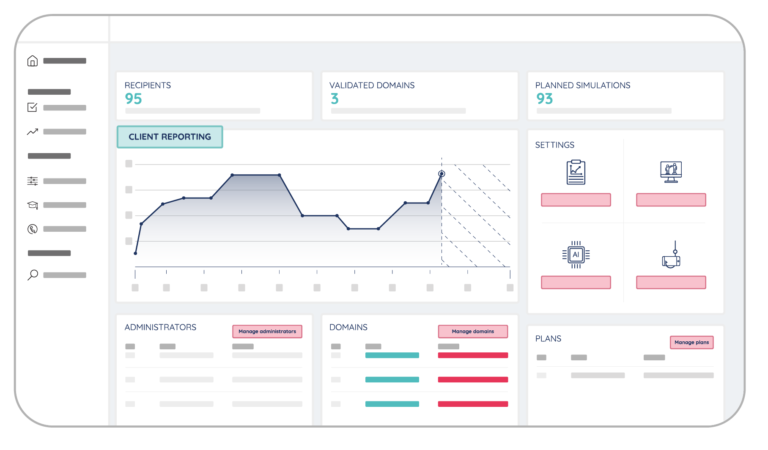 Getting started is easy. Our annual Annual packages start at $25 (ex GST) per user per year. Charities and NFP discounts are available.