Your organisation is unique. Real World has the depth of experience and technical expertise to help you improve cyber security the best way for your uniqueness.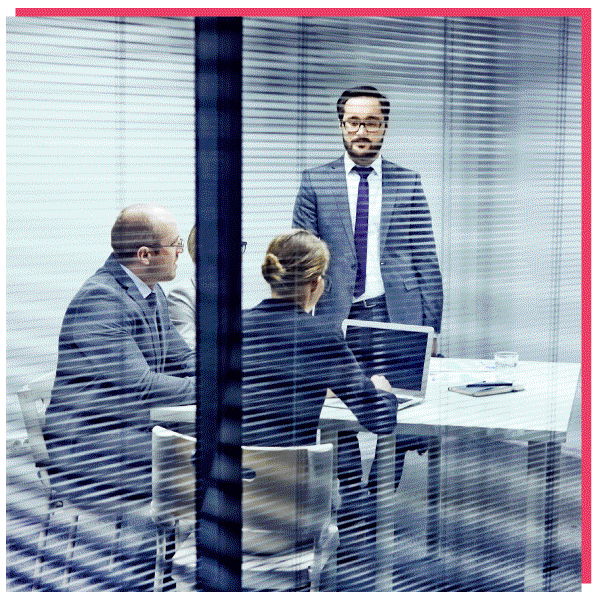 faster Maturity, your way
Improving cyber security maturity can be a complex task or require skills that your organization does not have. Real World is here to partner with you and assist in improving your cyber security maturity. This could be technology updates, process development and creation or personnel training.
Until March 2022, consulting engagements of at most three weeks duration may be eligible for co-funding through the Federal Government's Business Connect and Protect Initiative. This funding allows for deep discount on the professional services costs of the engagement.
Cyber Security Maturity Health check
Use our Cyber Security Health Check to identify your areas of most need